Joslyn Law Firm:

Family Law & Divorce Attorneys in Columbus, OH
The Joslyn Law Firm is proud to be regarded as one of Ohio's top family and divorce law firms. Our firm's founder and managing attorney is an award-winning lawyer, having been selected by Rue Ratings to the Best Attorneys of America and being nominated as a Top 100 Trial Lawyer by The National Trial Lawyers Association. We pride ourselves on our legal accomplishments and strive to lead our legal community to a higher standard of client representation.
Divorce Law and Family Law are much more personal disputes than other types of law so our team of divorce lawyers and family lawyers empathize and acknowledge the difficulties and heartaches our clients are going through. We treat our clients like they are part of our own family and we want to do everything we can to help.
We work with our clients and help identify every possibility to get the best possible results. We take an aggressive, proactive approach and look for every option to get you the best outcome.
How We Can Help
During a family dispute, it can be easy to get overwhelmed, to feel confused, and to feel lost. We can help you find your way no matter what it is you need help with. Whether you are going through a tough divorce, having problems resolving issues with custody of your children, or need help adjusting child support or alimony payments, our experienced attorneys can help guide you through this difficult process.
Put your case in the hands of the attorneys who are proven winners and that actually care about their clients. Trust Joslyn Law Firm and contact us today.
A COUPLE THAT CARES
Brian and Angie Joslyn treat each of their clients like part of their own family and they want to help.
read more

OUR TEAM OF FIRST-RATE
PROFESSIONALS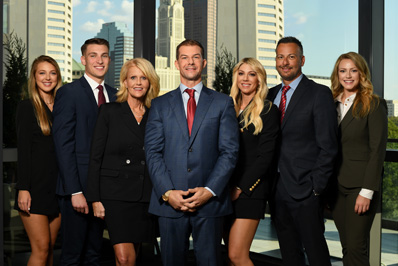 Our firm includes award winning lawyers who have represented thousands and we're here to put our reputation behind you.
read more

CLIENT SATISFACTION IS OUR PRIORITY
Hear it From Our Former Clients
Brian Joslyn is highly intelligent, a man of true integrity and a lawyer who knows the law inside and out. He is an exceptionally experienced attorney who you want on your side.
- Anthony
Hands down, Brian Joslyn is the BEST lawyer in town. If you want a straightforward lawyer and real results, then look no further.
- Matthew
The Joslyn Law Firm swiftly handled my case from start to finish, minimizing my stress and obtaining the best result possible.
- Danny
Brian answers his cell phone all the time even on the weekends. I don't think most lawyers are like that. You can tell he cares and you can tell this is his entire life. We need more people like this
- Abby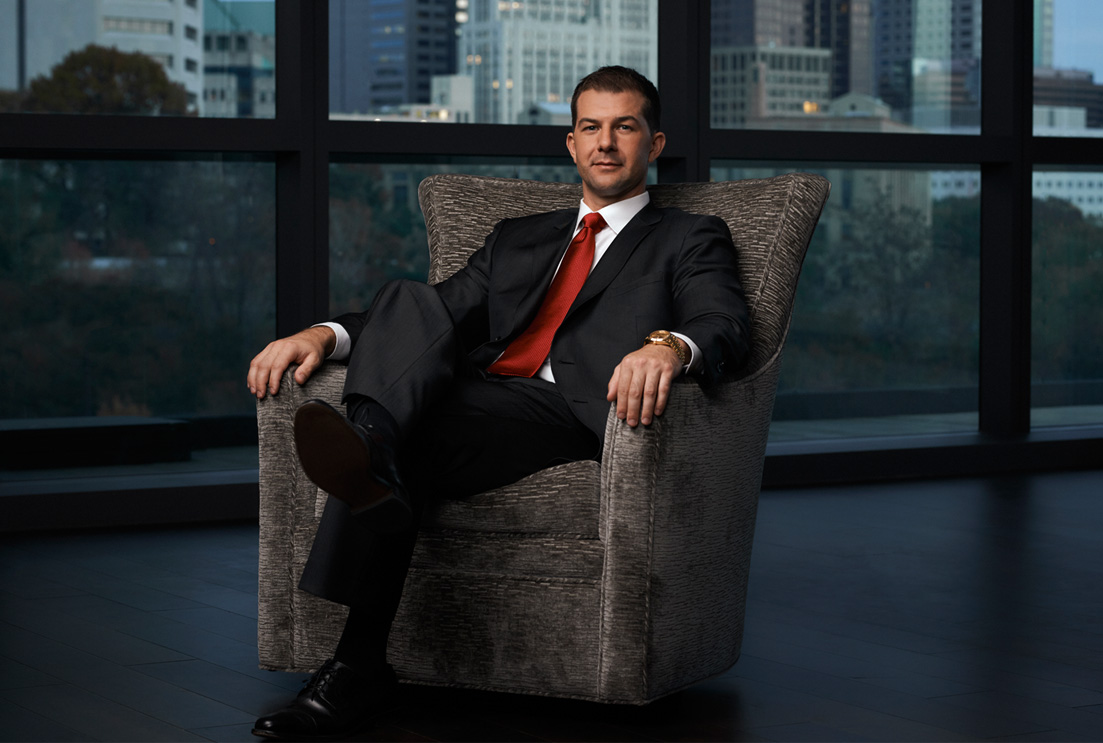 Having The

Right

Family Law

Attorney
Can Change

Everything

When reputation matters... Familial disputes are often the most stressful situations you can find yourself apart of, especially if courts get involved. You want to make sure you hire an experienced, award winning attorney like Brian Joslyn and his team of lawyers. Brian Joslyn is highly regarded, receivng such honors as being named a Top Lawyer by Columbus CEO Magazine, being a Super Lawyers Rising Star Selectee, and being named a Top 100 Trial Lawyer by The National Trial lawyers. Don't take a chance with the unknown, choose an attorney whose reputation precedes him like Brian Joslyn.

Read More About Brian Joslyn
Experience Matters
When Domestic Violence Is Involved
We Help

The

Abused

On average, nearly 20 people

per minute are abused by an intimate partner. National Coalition Against Domestic Violence - fact sheet
We Will Help You
Protect
Your
Family
Feel
Safe
Get
Professional
Care
Representing victims of domestic violence in divorce proceedings
Representing the petitioner in protective order hearings
Advocating for children in child custody cases involving child abuse
Representing victims of same-sex partner domestic violence
We Help

The

Wrongfully Accused

1.5 million restraining orders

are issued each year based on false accusations of domestic violence. Stop Abusive and Violent Environments - special report
We Will Help You
Stay
Out Of
Jail
Defend
Your
Rights
Protect
Your
Reputation
Helping the wrongfully accused clear their names
Protecting against unwarranted restraining orders
Ensuring that defendants have their rights secured and are afforded due process
Defending the reputations of the wrongfully accused
A True Understanding of
The Columbus Family Courts
Franklin County Court of Common Pleas
35 E. Gay St #507
Columbus
,
Ohio
43215
Joslyn Law Firm - Service Areas
Our firm is proud of our Columbus roots and we happily serve Franklin County and the surrounding areas including Union, Delaware, Licking, Madison, Pickaway, and Fairfield Counties.